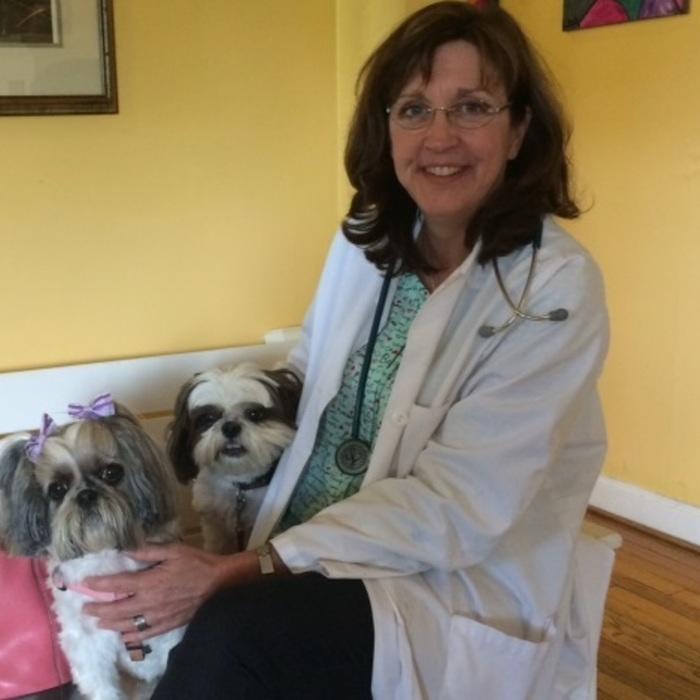 Dr. Donna Tyson DVM
Dr. Tyson originally graduated from NC State University in 1985 with a BS in Environmental Design. After graduation, Dr. Tyson began breeding Yorkshire Terriers. One very special little puppy she bred, however, made her realize veterinary medicine was her true calling in life. This one particular puppy was born with a cleft pallet and required some extra care, so Dr. Tyson found herself spending a lot of time at the local vet's office learning a lot of new things about animals and animal care. She knew at this point she needed to pursue a career in veterinary medicine. Dr. Tyson graduated from NCSU College of Veterinary Medicine in 1998 and has been practicing medicine ever since. She opened Tyson Animal Hospital in 2006 with its main focus being on its clients and their pets. She is skilled in diagnostics and surgical procedures. When she is not busy providing exceptional care to pets, Dr. Tyson enjoys spending time with her children, trying new foods, swimming, and horseback riding.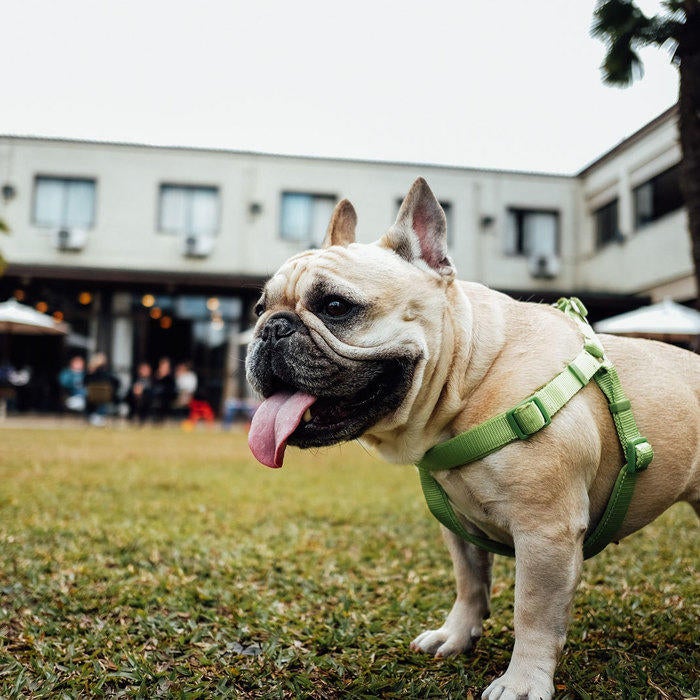 Lynn Veterinary Assistant
Lynn moved to North Carolina in 1991 after graduating from Michigan State University with a degree in Zoology. She has been working with Dr. Tyson for sixteen years, and has been a part of the TAH family since they first opened their doors in 2006. Lynn is a very strong Veterinary Assistant who wears many different hats in our hospital; she does a little bit of everything! She has one dog of her own, a Labrador/pit bull mix named Raymer, who she rescued in May of 2014. In her spare time, Lynn enjoys reading, watching movies, riding roller-coasters, and spending time with her children and husband.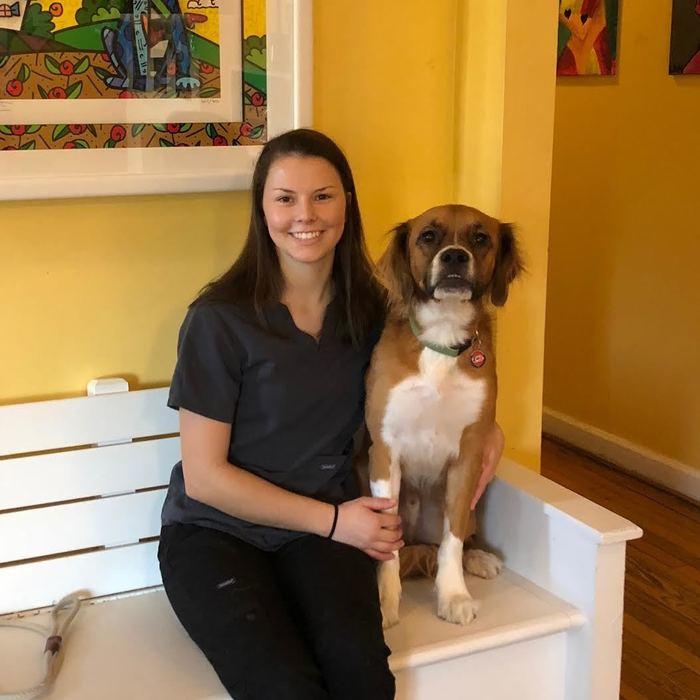 Meghan Veterinary Assistant
Meghan joined our team in August of 2016 after graduating from North Carolina State University with a Bachelors degree in Zoology with a minor in Agriculture Business Management. In her spare time, Meghan enjoys riding horses, and spending time with her Boxer/setter mix, Skinner.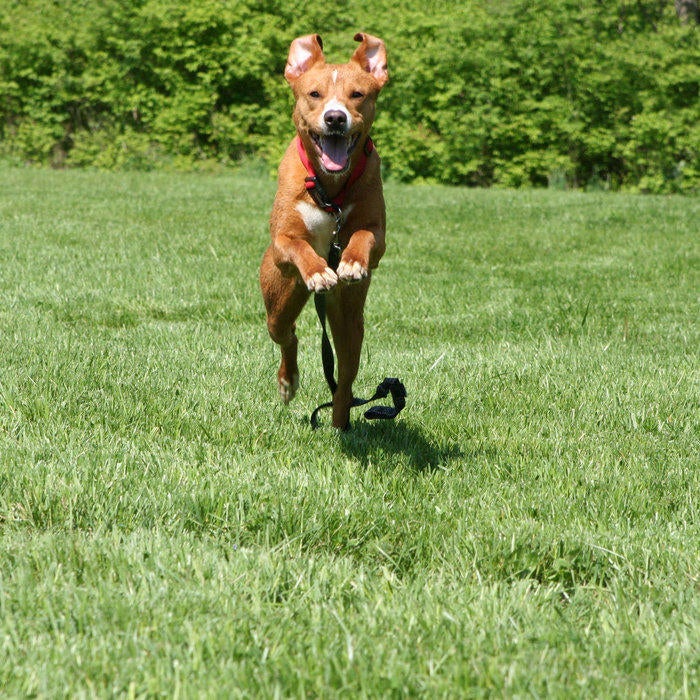 Sydney Veterinary Assistant
Sydney started working at Tyson Animal Hospital as Kennel Assistant in July of 2016. She loves all animals and has 4 pets of her own, 2 Corgi's named Journey and Rumor, and 2 cats named Kai and Skye. Sydney is currently enrolled at Wake Technical Community College and plans to transfer to North Carolina State University to study Biological Oceanography.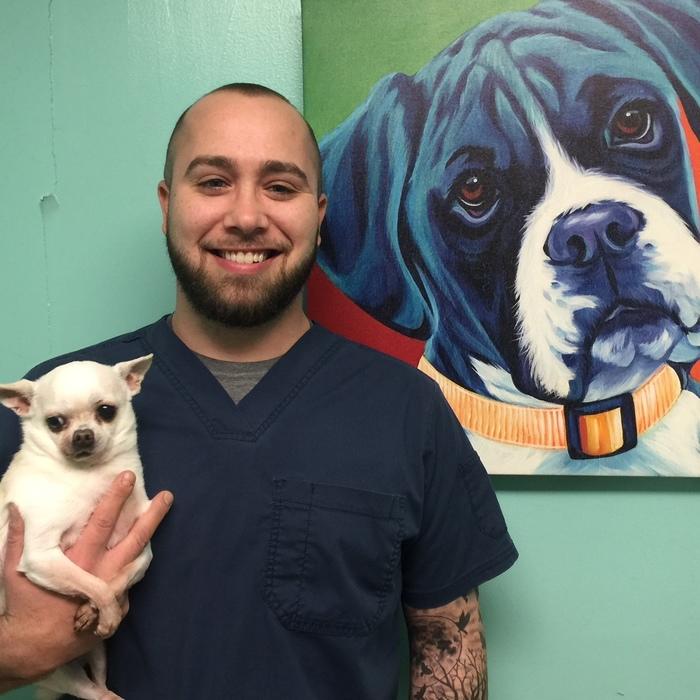 Ian Veterinary Assistant
Ian is our newest addition to the TAH team. After serving our country in the United States Marine Corps, Ian moved to Durham to be closer to family. He has one dog of his own, a "Heinz 57 rescue" as he calls him, named Oliver.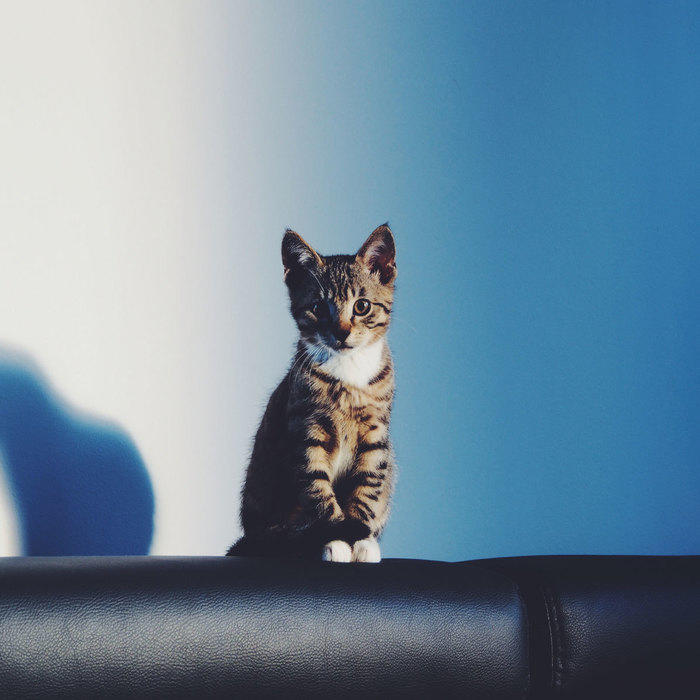 Alexis Veterinary Assistant (Seasonal)
Alexis joined our team in 2013 as Veterinary Receptionist, but quickly realized her true passion was to work more closely with the animals, so she began working as Veterinary Assistant in May of 2014. Originally from Charlotte, Alexis moved to Durham after graduating Appalachian State University in 2012 with a degree in Biology. Alexis has two "daughters" of her own, two Pitbulls named Sara and Amie. Alexis is currently attending North Carolina State University College of Veterinary Medicine to pursue a degree in Veterinary Medicine.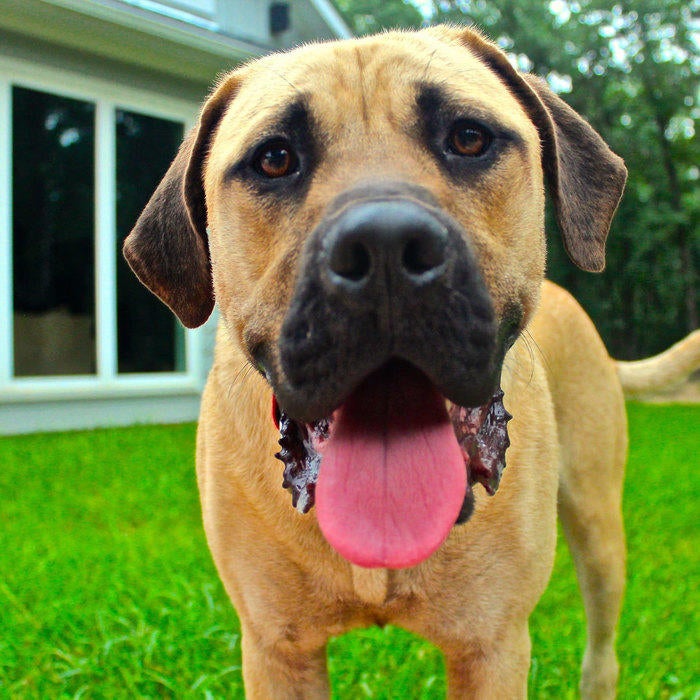 Jose Kennel Assistant (Seasonal)
Jose is our youngest staff member at Tyson. He works with us seasonally as a Kennel Assistant when he's home on college breaks. Jose is absolutely great with not only the pets but the clients as well. Jose is currently enrolled at Appalachian State University pursuing a degree in pre-veterinary medicine. In his free time, Jose enjoys volunteering within the community and spending time with his family.