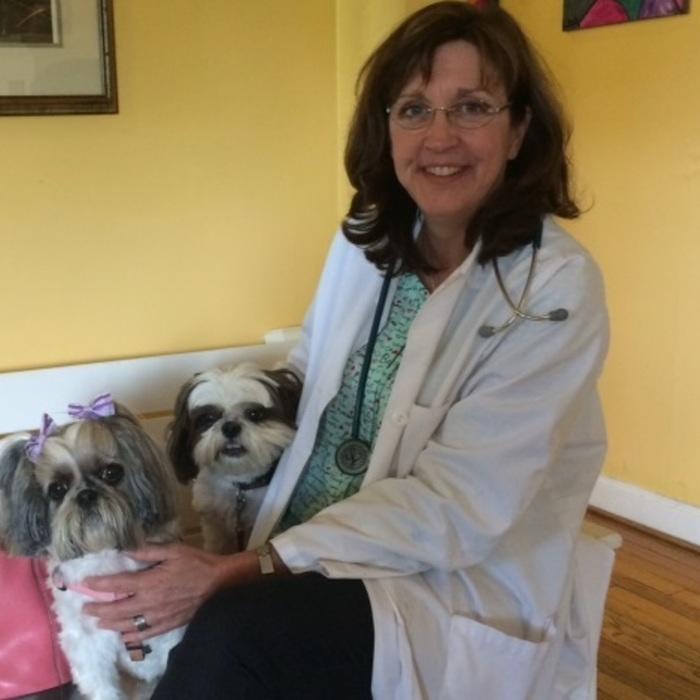 Dr. Donna Tyson DVM
Dr. Tyson originally graduated from NC State University in 1985 with a BS in Environmental Design. After graduation, Dr. Tyson began breeding Yorkshire Terriers. One very special little puppy she bred, however, made her realize veterinary medicine was her true calling in life. This one particular puppy was born with a cleft pallet and required some extra care, so Dr. Tyson found herself spending a lot of time at the local vet's office learning a lot of new things about animals and animal care. She knew at this point she needed to pursue a career in veterinary medicine. Dr. Tyson graduated from NCSU College of Veterinary Medicine in 1998 and has been practicing medicine ever since. She opened Tyson Animal Hospital in 2006 with its main focus being on its clients and their pets. She is skilled in diagnostics and surgical procedures. When she is not busy providing exceptional care to pets, Dr. Tyson enjoys spending time with her children, trying new foods, swimming, and horseback riding.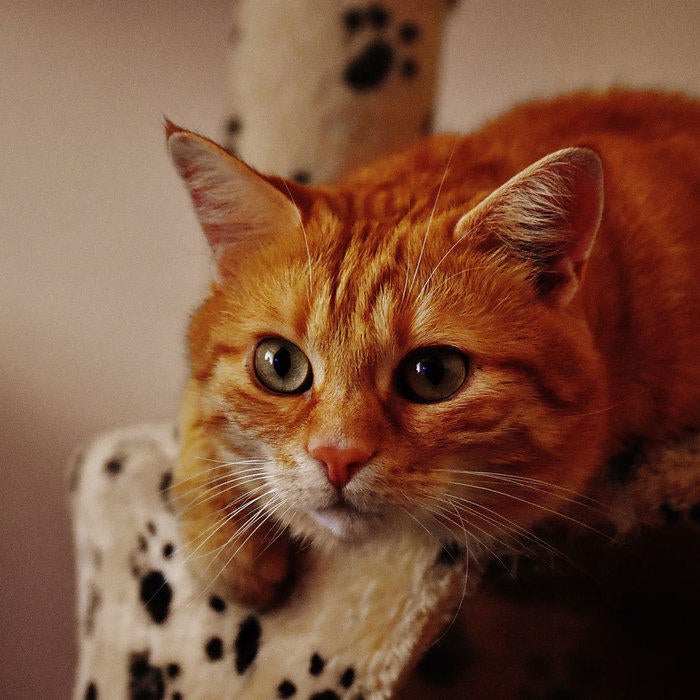 Dr. Amanda Miller Veterinarian
Dr. Miller is our newest veterinarian. She graduated from NC State in 2017 and started practicing with us in April of 2018. She loves dogs but has a true passion for cats. She has fish and three cats currently: Ziva, Yang, and Saya. She loves horse-back riding in her free time.